Lately: February 2020
I started the month with the conclusion of the Wikimedia All Hands, an annual event where Wiki gathers all of its employees for a week in San Francisco (about 2/3 of the Foundation works remotely). During All Hands the days are long and it's way too much time spent in a hotel ballroom but it's the one time a year that we get to spend in person with the rest of our peers.
Something strange is happening music wise lately, which is me listening to 80s Spanish pop. This is rare because I've always been the dude who disliked by default anything sung in Spanish, but here we are. It started when I was putting together the Year in Review video for the Wikimedia All Hands. I thought it would be a good idea to end the video with Vivir así es morir de amor by Camilo Sesto and a month later, thanks to the magic of Spotify recommendations, my newest musical obsession is Mecano.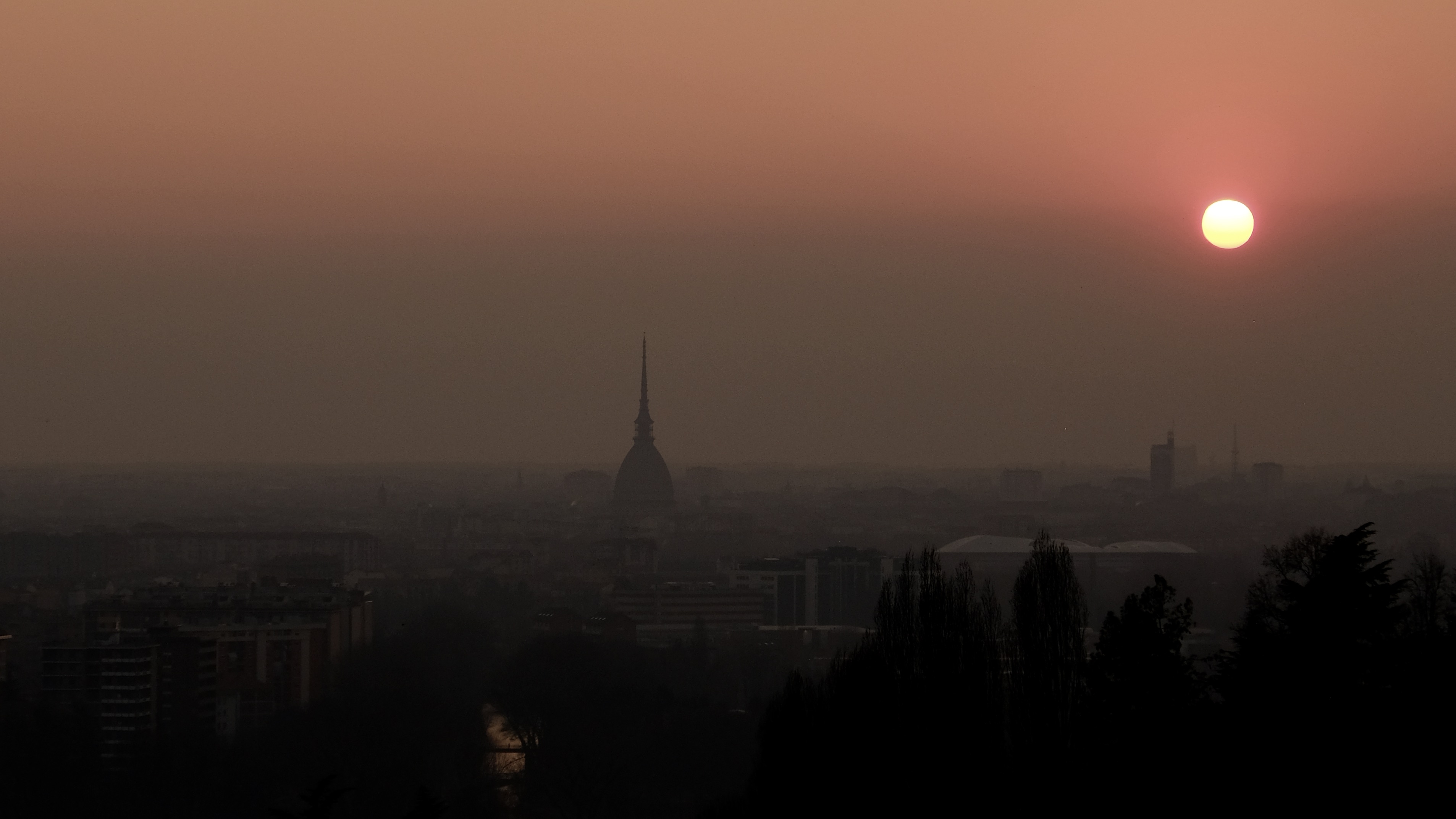 For most of February we were in Turin. Living for a month in a little apartment in the middle of an Italian city was everything we had wished for and more. The weather was cold but always sunny, there was a produce market square two blocks away that I would buy pretty much all groceries from, and we were completely surrounded by pizzerias and old bakeries. Unfortunately, the fear of borders closing down because of COVID-19 made us decide to end the trip early and fly to Santiago to stay with my folks.
Work wise, exciting things are happening. For the last couple of years the project I've coauthored, Wikistats 2, had been in an "incubation mode", while the main stats.wikimedia.org subdomain was still occupied by the 15 year old Wikistats. This month we finally flipped the switch and now Wikistats 2 is the default site. And a lot of good work on it is ongoing. We are getting ready the site for translation into hundreds of languages (Turkish is already available!), and multilanguage selection will be available in the next few days.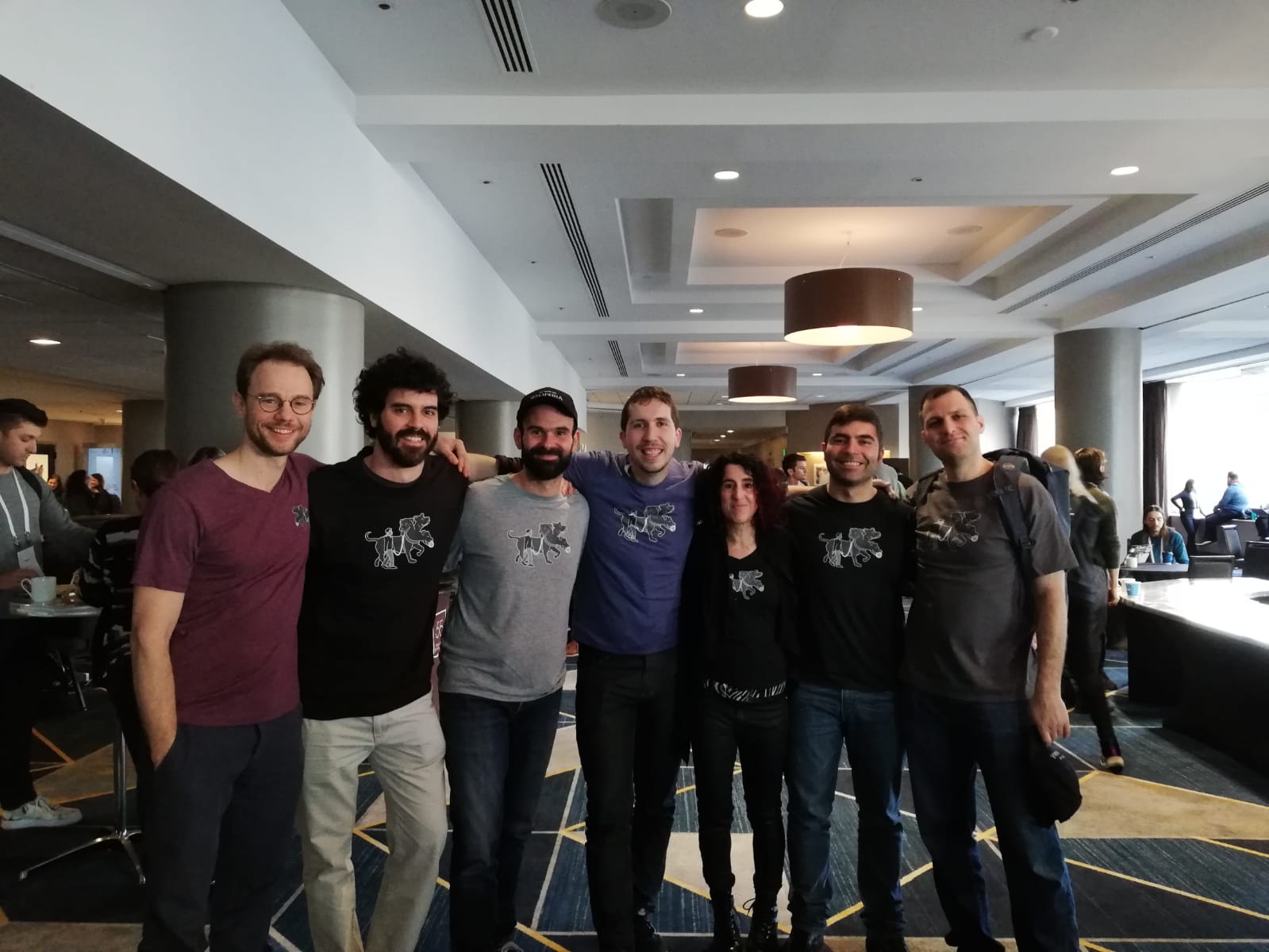 I'm currently 42% of the way through reading Harry Potter and the Philosopher's Stone in Japanese (ハリー・ポッターと賢者の石). My pace is glacial (I started it around last November) and going back and forth between reading and the dictionary is exhausting, but it's also really exciting to see how the number of words I don't know and the frequency of dictionary lookups is decreasing. This of coourse doesn't solve my problem of being way more used to reading Japanese than listening to it. The good news is my current schedule allows me to dedicate between one and two hours daily to do immersion through Netflix Japan. It's harder to measure progress in this area than with reading, but I think all the hours watching チャンネルはそのまま are paying off.